Current releases: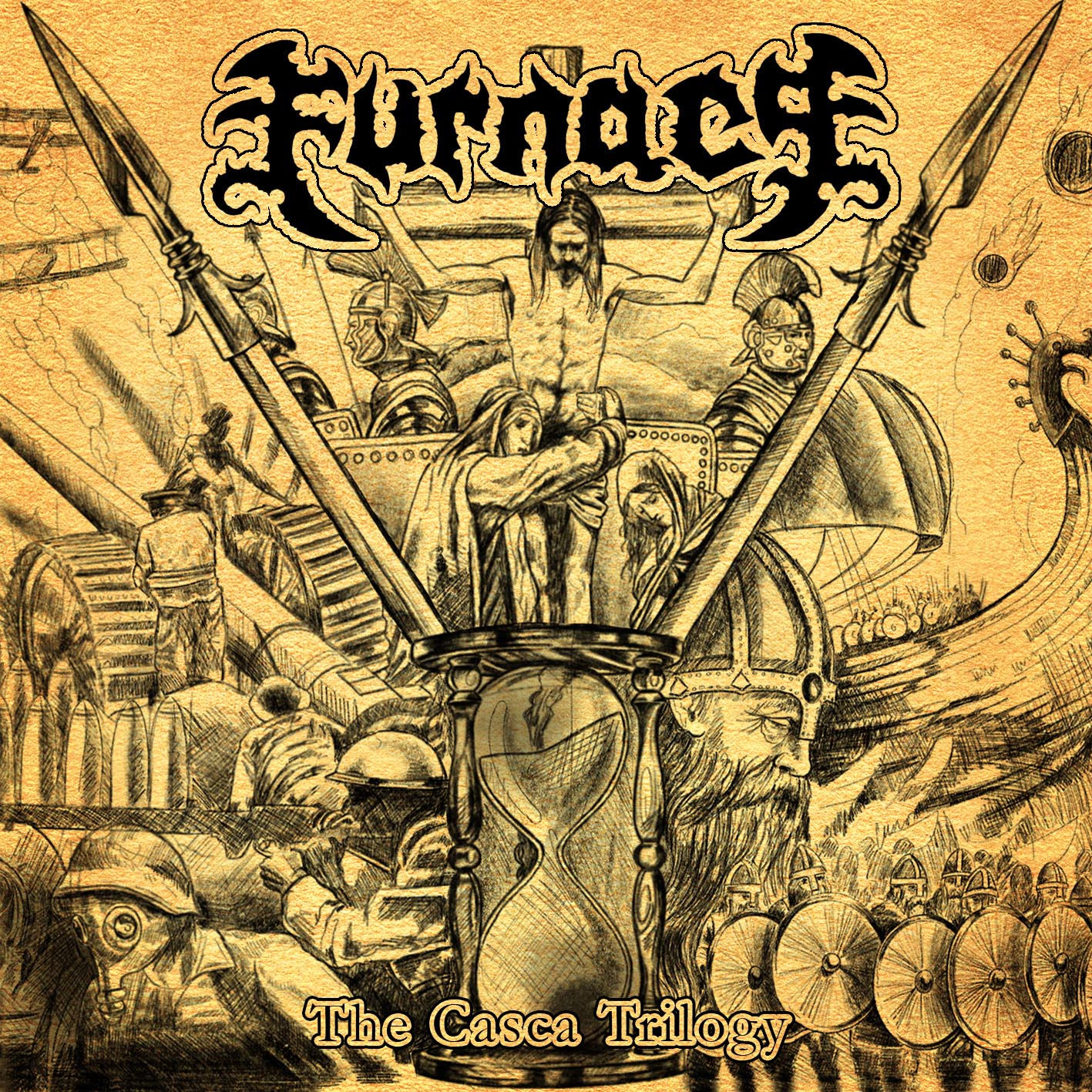 FURNACE - "The Casca Trilogy" OPP-005
(Triple-CD in a fatbox and digital)
Melodic Death Metal from Sweden, featuring Rogga Johansson (Paganizer, Massacre).
The triple release features the albums "I: Legionary", "II: Thralls and Blot" and "III: The Guns of August". A total f 30 songs with a playing time of over 2 hours.
Featuring Dave Ingram (Benediction, ex-Bolt Thrower) on guest vocals!

For fans of Edge of Sanity, Paradise Lost and Deceased.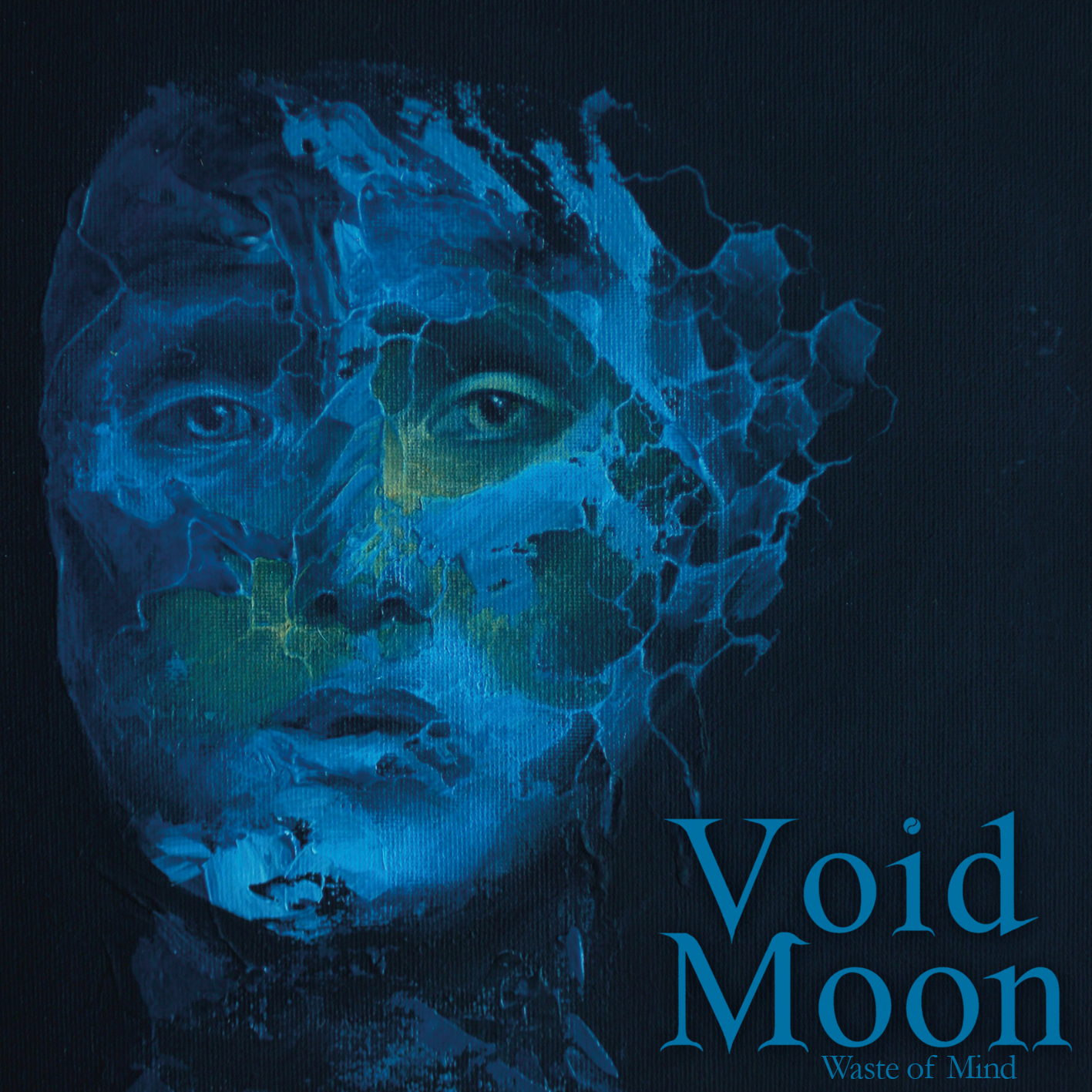 VOID MOON – "Waste of Mind"

OPP-003
(EP; digi-CD and digital)
Swedish Epic Doom Metal, the new EP/single 20 min track.
Featuring Kjetil Lynghaug, Martin Jepsen Andersen and Håkan Stuvemark on guitar solos!

For fans of Candlemass, Solitude Aeturnus, and Hammers of Misfortune.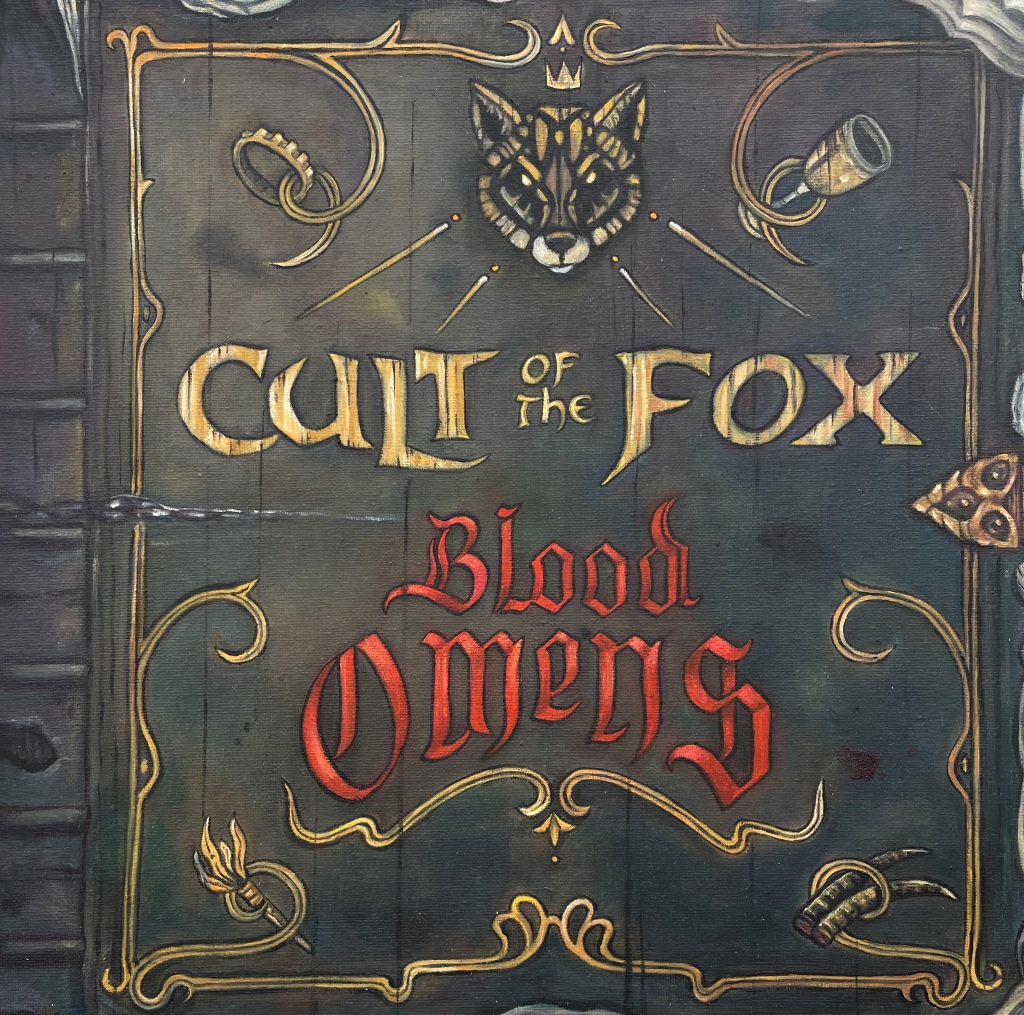 CULT OF THE FOX – "Blood Omens"

OPP-004
(full-length; CD and digital)
Swedish Heavy Metal, fourth full-length album.
Featuring Tim "Ripper" Owens on guest vocals and Lips (Anvil) on solo guitar!

For fans of Grave Digger, Judas Priest and Grand Magus.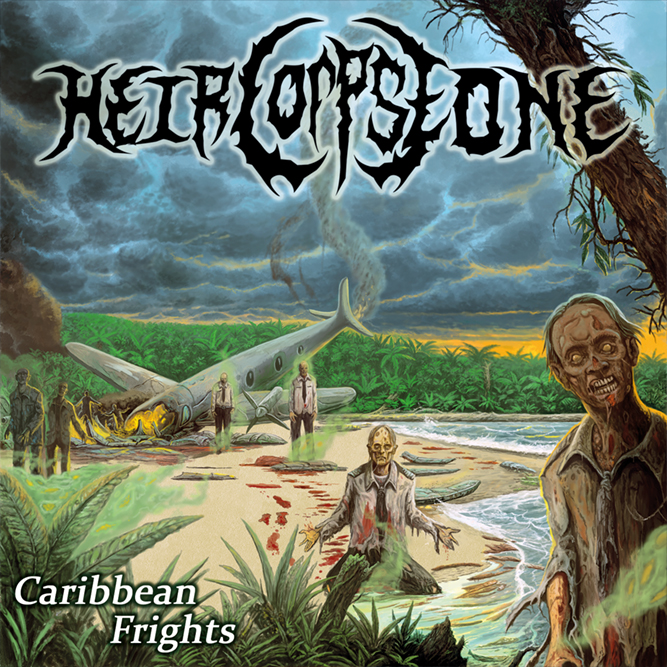 HEIR CORPSE ONE – "Caribbean Frights"

OPP-002
(EP; CD and digital)
Swedish Death Metal with classic "Sunlight Studio" production.
Aero-Zombie Death Metal! The new EP following the highly acclaimed debut album "Fly the Fiendish Skies".
Featuring Rogga Johansson and the death metal elite.
Awesome artwork by Juanjo Castellano

For fans of Bloodbath, Hypocrisy and Entombed.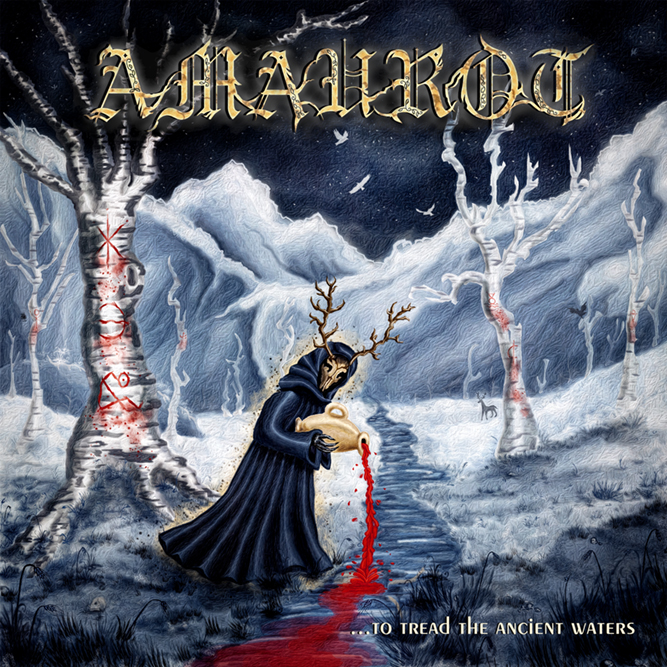 AMAUROT – "…To Tread the Ancient Waters" OPP-001
(full-length; CD and digital)
Doom metal with gothic influences.
Featuring Lisa Rieger (Hydra) on vocals and Peter Svensson (Void Moon, ex-Goatess) on guitars.
Debut album with guests Rogga Johansson (Massacre, Paganizer) and Sean Vukovic (Forsaken).
For fans of Draconian and Candlemass.